Oh my blog. Where did my writing ability go? I've been slightly stress lately with work, and it hasn't really been all too great for my creative, expressive juices and my will to write. But a rainy day where I can't spend my day out on the swing at my parents house is welcome and I'll waste the day with a Tron: Legacy, Fantastic Mr. Fox and The Life Aquatic with Steve Zissou marathon telling you about some of my favorite things.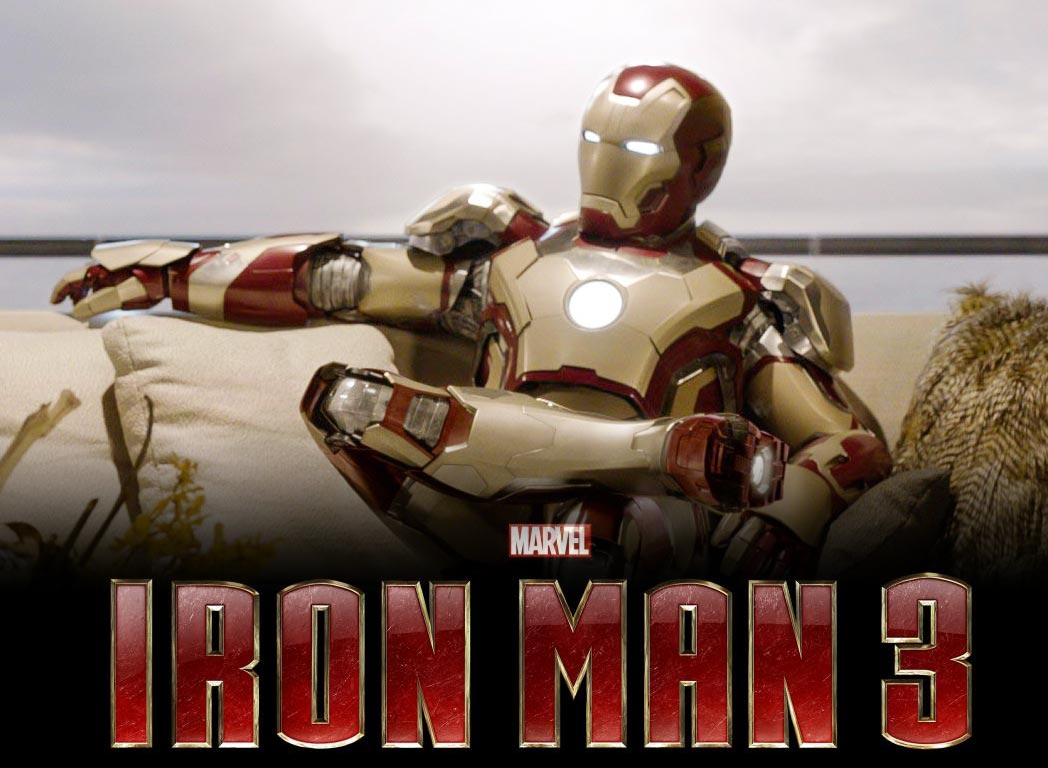 Because of some weird reasons, the theaters in my area wouldn't sell advance tickets for this movie. The only theater that did sell advance tickets, isn't open for a midnight showing. Instead its open for 9 pm Thursday showing! I'm so happy to see this movie slightly early! I'm so excited this movie. EDIT: Since I just got back from seeing the movie before I hit publish, if you do anything, anything at all, go see Iron Man 3. It is such a good movie! I won't say much about it, but the after credits scene was amazing!
Speaking of Tron: Legacy, I'm loving the new single from the Robots! Get Lucky by Daft Punk is on constant repeat lately. I can't wait until the full album drops later on this month.
Apparently, according to Robert, I'm super hard to buy presents for. My 26th birthday is coming up and I'm trying to give Robert some ideas on what to get me. I really like the Kiel James Patrick bracelets that I have (and I wore too much of) and I think these would make for some cute earrings to have.
here are some other awesome things

Kaelah over at
honeybeeinthecity.com
has this amazing give-away going on right now. I hope I win! It would defiantly be an amazing birthday gift!

Star Trek into Darkness looks amazing as well! I can't wait to boldly go where no one has gone before!

I'm finally going to be playing a video game. I haven't been to interested in playing a game. But I've been watching a lot of youtube and I've been inspired to play Alice: Madness Returns because of
PewDiePie's
current walk through. As I finish this post, the game is downloading on the Xbox!
I hope y'all enjoyed your week! What were some of your Favorite things this week?